SHAHEENs ANNUAL SPORTS GALA 2018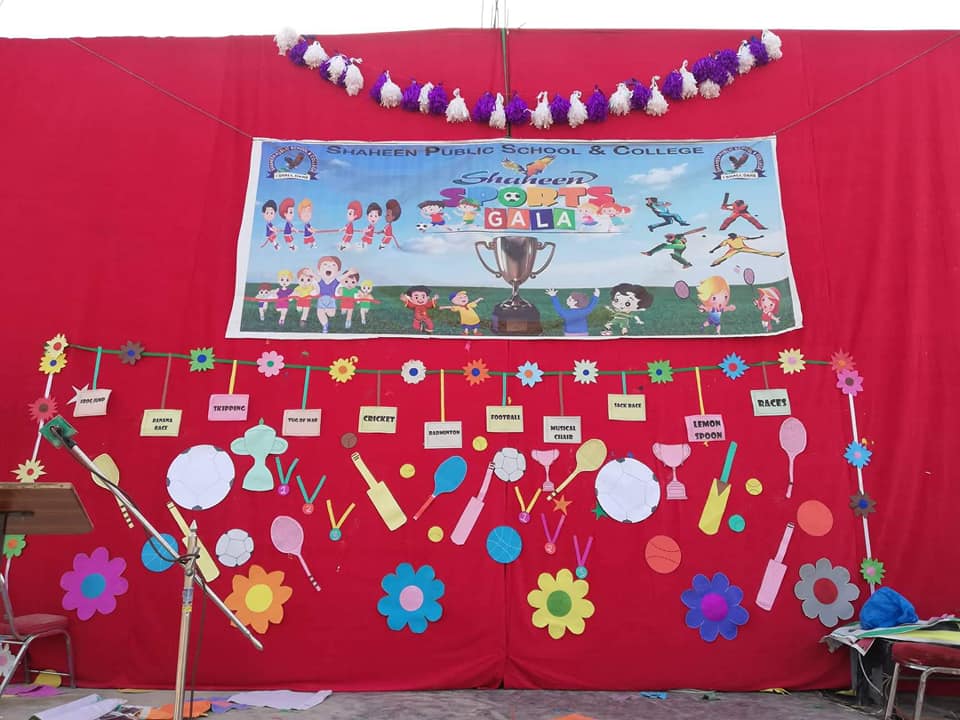 SHAHEENS ANNUAL SPORTS GALA 2018
It was a clear day with an occasional cloud patch hiding the sun for a while. The Long awaited annual sports gala week, starting on Monday, 17th December, 2018, culminated with a bang, on Saturday, 22nd December.
The day was full of fun and frolic, colours and games. The smart boys and girls from classes Nursery to XII, dressed in their house colour track suits and jackets were the heroes of the day.
Played over the week days, the finals of some major events such as cricket, shooting volleyball, badminton, tug of war, races and cross country marathon were the highlights of the day.
The Principal addressed the students extending his felicitations to the winners and exhorting all to get down to serious studies for the rest of the year
A good number of parents and Ex-students were present; a number much larger than previous occasions. All the parents had been invited through a written note. The ceremony ended with the national anthem at 4 PM.
Lastly, we would like to say that seeing our ex students on this day is a matter of great pleasure and joy. They make the day more beautiful and loving by the love and affection that they display in taking out time to visit their alma mater. Shaheen loves you and cherishes your loving sentiments.