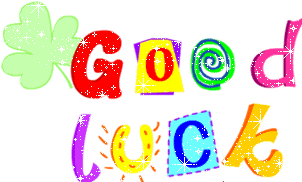 SHAHEENS WAITING FOR RESULT

Having put in long hours in preparation for the annual exam, you must be anxiously awaiting to see the outcome of your efforts.
30th March is not far , Just a few more days.
In the meantime enjoy the leisure period till the start of the new academic session:
new class, new books, new teachers and a fresh resolve to make this year better than the previous one.
GOOD LUCK