PARENTS TEACHERS MEETING May 2019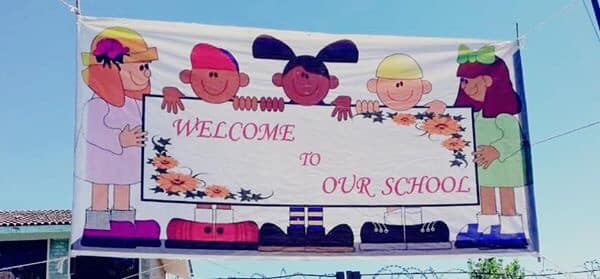 At the SPSC, the parents teachers meetings are held twice a year. The meeting before the start of summer vacation is to apprise the parents about the progress of the students in their new classes, and provide them guidance for work during summer vacation.
The meeting held on 25th May saw a morning of fairly pleasant weather. The parents were accommodated in the front lawn and car porch to wait for their turn. The waiting area was tastefully set up with welcome banners. A video showing various activities at Shaheen during the last year was continuously playing for the information of the parents.
The parents were warmly received and welcomed. Well organized arrangements were there to ensure smooth and orderly proceedings. It is always a good opportunity for the parents to review the progress of their wards and understand their difficulties. ,
The teachers also benefit greatly by discussing the students problems with the parents for a better handling during the rest of the year. A large number of parents turned up (a lot more than previous occasions), which was a source of great encouragement for the staff. We are thankful to them for showing interest in their kids affairs and progress. We regret the absence of the parents who did not come for the meeting and request them not to miss such interactions with the teachers in future.
THANK YOU PARENTS THANK YOU SHAHEEN FACULTY