THE BOOK- READING DAY 2017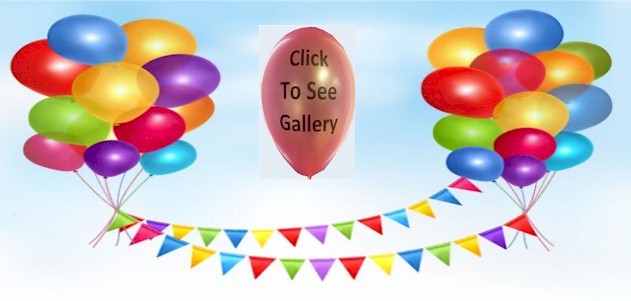 THE Book-Reading Day 2017
Here we go....The BOOK-READING Day and Aeroplane Flying Competition: the most colourful and exciting event was celebrated on 10th Feb, 2017.Uunlike previous years, this time shaheen has celebrated it in the ground in a very well organized and effective manner.The objective of this practice is to encourage book reading habit among the students. The aeroplane flying competition which has been a part of this day's activities, was again conducted to provide enjoyment to the students..
The weather was very pleasant and it was a good day to hold this function. Beautiful items were presented by the kids of Nursery and Prep class and prizes were distributed to the winning students who had read the most number of books during the year.
Certificates were also awarded to those studetns who donated books for library.
The most exciting moment of the function was the release of hundred of colourful balloons in the air, carrying the tags bearing the names of the students who had read the books this year. Up and up they went filling the sky with colours of banners.
Shahzain of class VIII-A won the title of
The MASTER BOOKS 2017,
followed by Wasiq of VIII-A
as first runner up
and M.Ali of VIII-A as second runner up.

For Ceremony Pictures Click Here