BACK TO SCHOOL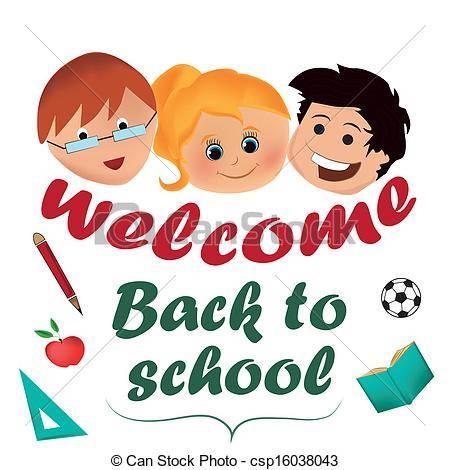 You must be getting ready for Back to School day, 8th April, 2019, with new books and fresh resolves.
Take a stock of what you had planned for last year and what you actually achieved
Quickly do some re-planning to overcome the difficulties and shortcomings of past year. ,
And come with joy and pride that your Shaheen stands tall and has full faith and confidence in you all, to make the new year, yet a better year.